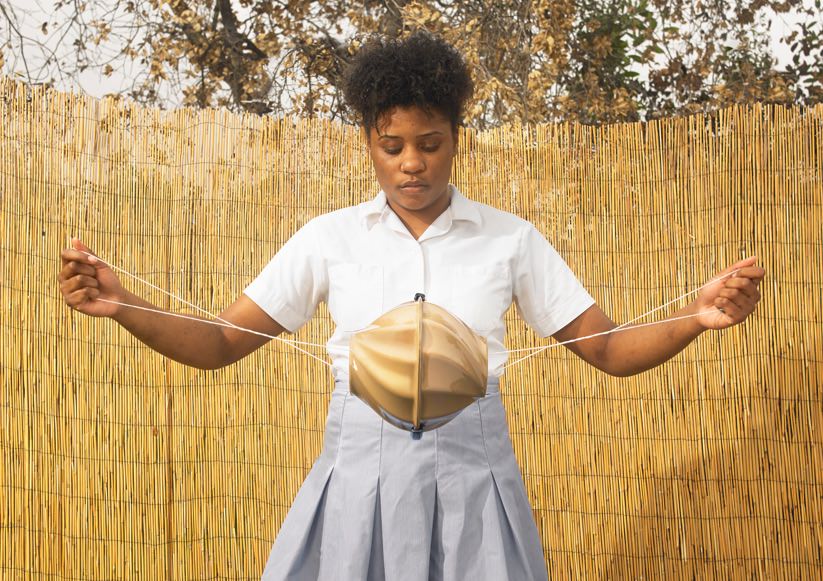 Flo
Challenge
Design affordable tools that improve lives of adolescent girls' living in poverty.
Solution
A kit that allow girls to wash, dry and carry reusable sanitary pads.
The Team

Design Criteria
SCHOOLING

Attend school during menstrual bleeding without worrying about others finding out

HYGIENE

Able to fully wash and dry reusable sanitary pads every day during menstrual bleeding

PRIVACY

Able to wash, dry and carry sanitary pads without being visible to other people

POINT OF VIEW

Planting the seed to change the mindset towards menstrual cycle to be socially acceptable
Social stigma, and lack of sanitary items:

Girls miss school or drop out completely

Cannot thoroughly wash or dry reusable pads:

Cause reproductive infections and illnesses

Lack of privacy:

Not able to workaround menstrual bleeding

Lack of social support due to taboos:

Loose confidence to be who she wants to be
Challenge in Research
During this project, we didn't have the opportunity of visiting girls worldwide living in poverty for primary research.
Instead, we gained insights from Nike Foundation and Fuseproject who have done field research.
Only 10% of girls are using disposable sanitary pads to rags because their family cannot afford them
NIGER

Fatih dried other women's rags in her hut since she did not live with men. Rags that are hung inside will not fully dry and can evolve into a breeding ground for bacteria.

PHILIPPINES

School hand-washing station is located between the female and male toilets, offering no privacy to girls for washing menstrual leaks or stains.

INDIA

Cloth is hung out to dry in a dark corner away from the sight of men. Women advise one another: "Hide the cloth. If men see it, they will lose their sight."
Initial Idea Sketches From Insights
Prototyping & Testing
Test using ketchup & soysauce: Successfully came out with salt & baking powder
Test using animal blood: Successfully came out with salt & baking powder
Sealing container is a challenge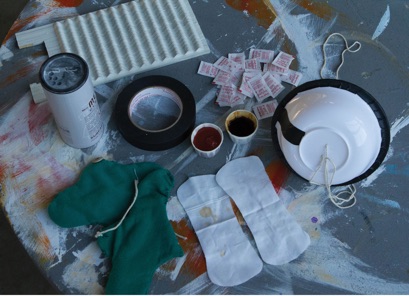 Design Refinement
Learnings from prototypes were applied to improve washer/dryer.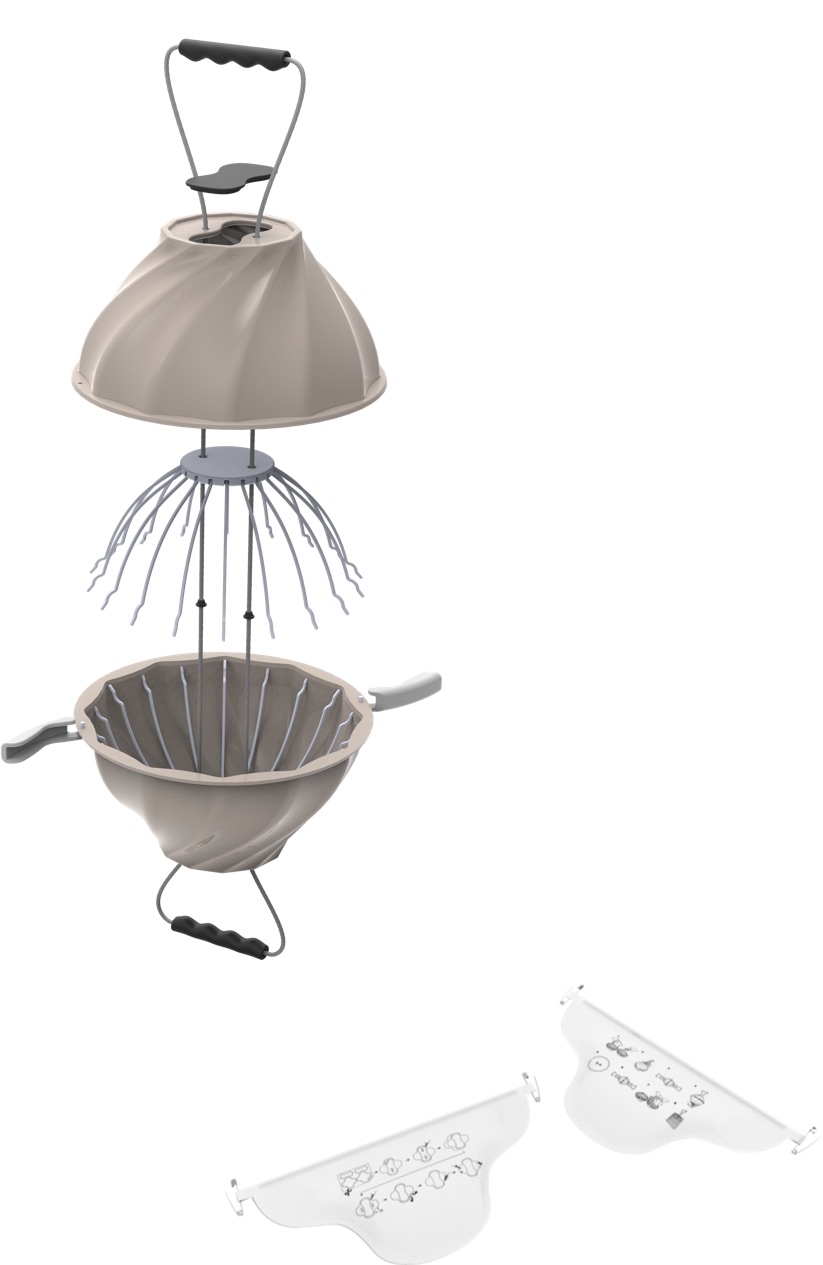 Business Plan
*RNCo: Rubbermaid New Company. In-country subsidiary that would be selling/marketing the products.
Key Partners
License to Rubbermaid for manufacturing / distribution
DuPont for Tyvek licensing
RNCo for marketing / sales
Value Proposition
Consumer: easier, more sanitary + discrete cleaning and carrying method
Partner: new market opportunity
Sourcing Materials
Leverage existing network out-of-country
Plastic, metal wire, Tyvek
Manufacturing
Leverage existing network out-of-country
Patented mold design
Distribution
Partner ships products to local subsidiary (by sea)
RNCo handles in-country transportation from port of entry to point of sale
Sales
RNCo: est. retail + partner networks (household + personal care goods), pricing strategy, inventory management, after-sales support
Marketing
RNCo: product positioning, target consumers / purchasers, user training, marketing analytics
Pouch can be used as give-away to increase product awareness
Roll-Out
Test market with existing subsidiary and established demand (e.g. Brazil)
Encourage users to build their own from found objects for rural poor area
Scenario


Adanna got her first period, and cannot go to school because she is afraid of getting teased.

She washes her stained pads at night so no one sees it, and her pads are always wet because she cannot dry them outside.

Adanna's Mom finds out about Flo from her friends. Mom used her money for clothings to purchase Flo.

Girls open the box to find washer/dryer and four pouches with instruction written on them.

Adanna washes her reusable pads with Flo. With spinning action, pads are already half way dry.

She can hang the pads outside, hiding it with burlap cloth.

Adanna inserts clean pad in pouch, and attach the pouch to her underwear.

Now she can go to school without anyone knowing she is on period. Adanna can change her pad once, and bring the used one back home in the sealed pouch.
benefits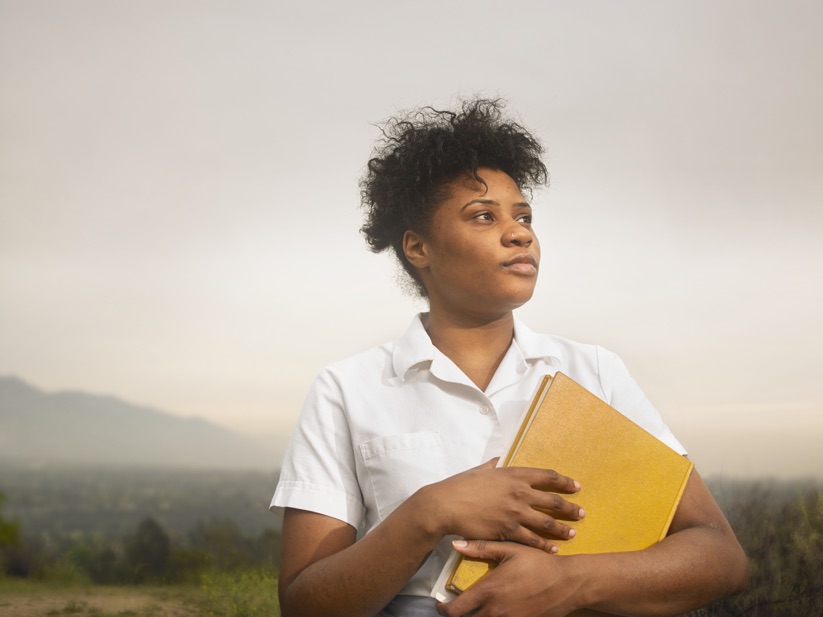 Very Special Thanks to:
[team Flo]
Sohyun K.
Tatijana V.
Charlotte W.
Benjamin F.
Krystina C.
Tom D.
Sherry H.
Andrea S.
Arden S.
Elizabeth S.
Marika S.
Stephen S.
Nicole T.
for Interviews, Advice, and Support.