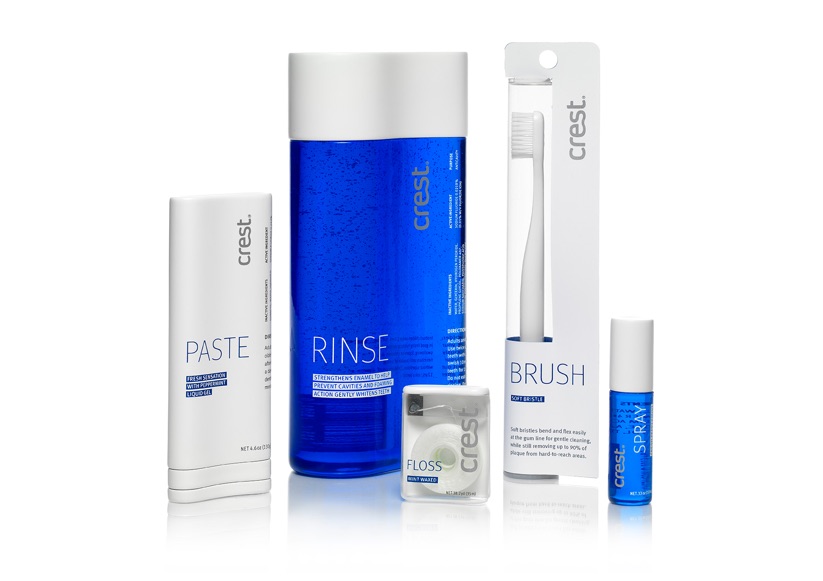 CREST
Challenge
Rebrand Crest through new identity and packaging for family of products.
Solution
An identity inspired from intimacy. Products that will be a companion, brightening oral hygiene routine.
Concept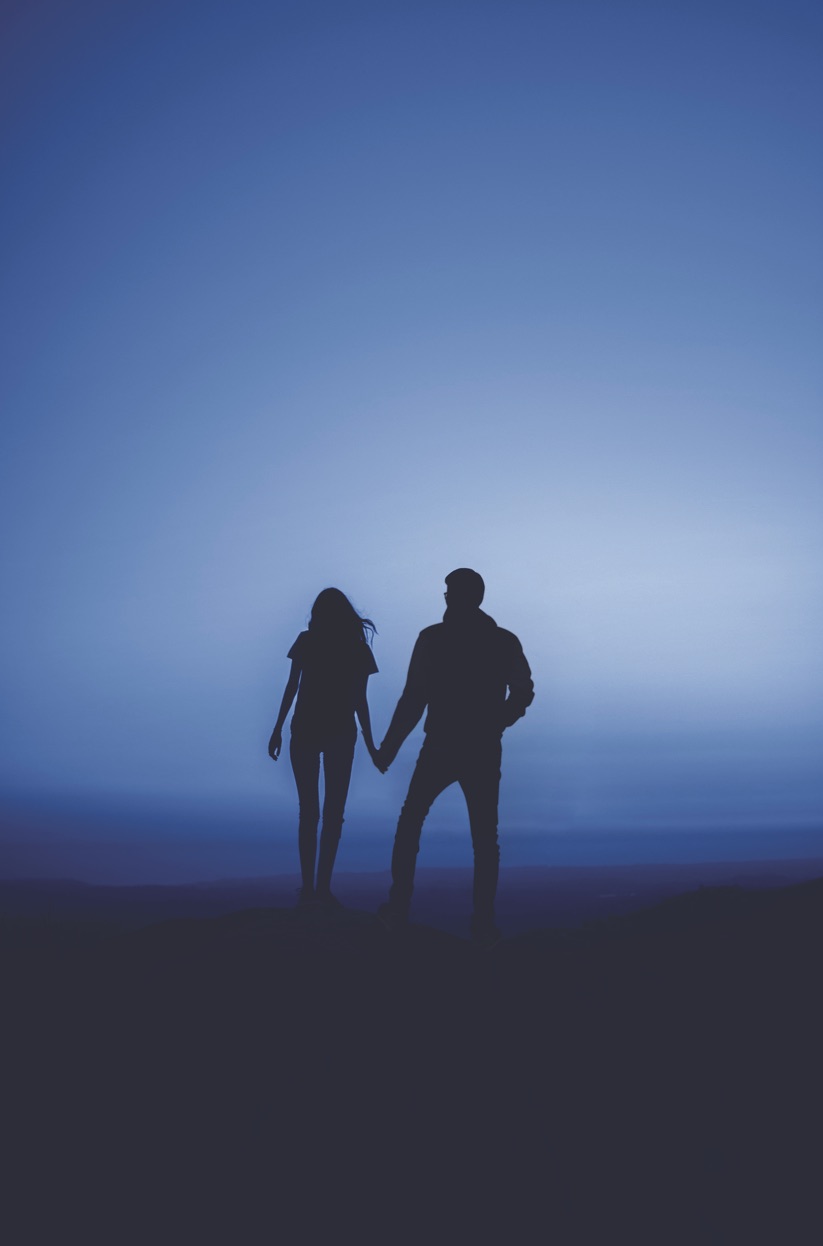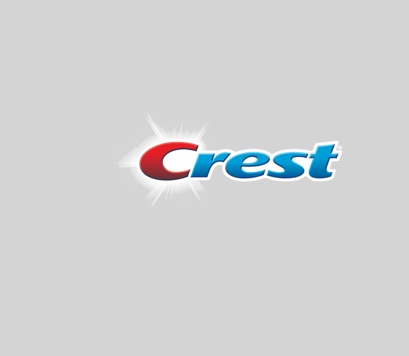 Current Crest
Logo and packaging is loud and bright to gain attention in store. However, how the products appear at consumer's home is less thought out.

The packaging blends right in, especially with their competitor Colgate. They need a different approach to stand out.

Logo Development

First step was to sketch 100+ logos that match my concept and key attributes.
Then potential logos went to further iterations in vector.
Final Logo
Curved ligature between e and s shows couples equally merging in a harmony, as well as curvature showing the fluid figure of toothpaste. Slight rounded edges are added to humanist font Daytona for warm caring feel. Overall, simplicity of the logo makes it timeless.

Sketching Ideas for Forms and Function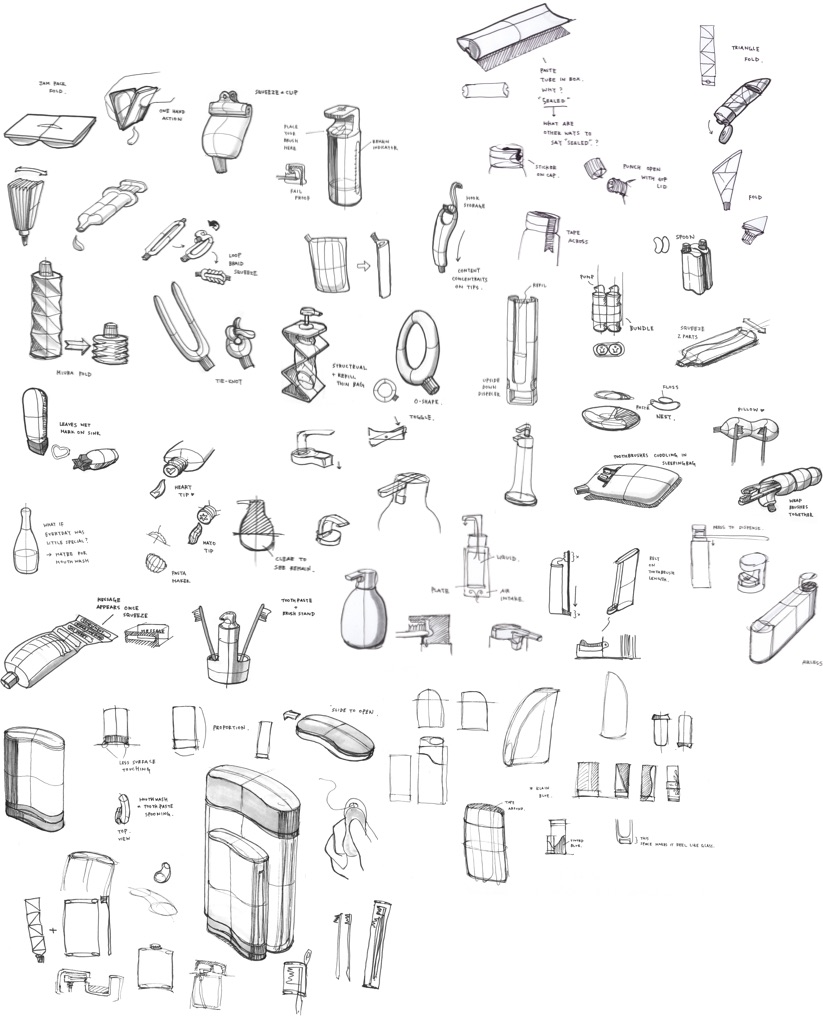 Quick sketches allowed me to explore different options. A lot of them are bad ideas, but getting those out is part of my process. Some are chosen for further exploration through mock-ups.


Findings From Mock-ups
How does it open? Does it feel good in your hand? There are so much you learn from full scale models. For each item in family of products, mock-ups were made to test.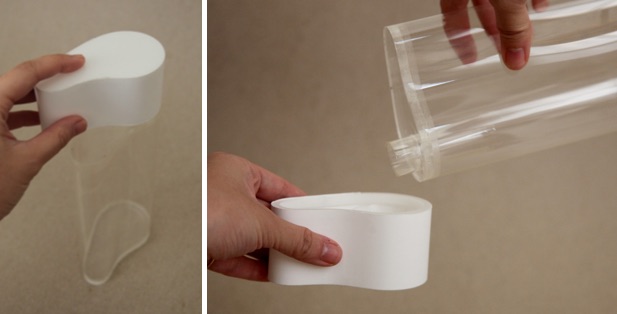 Graphic Application
The application was explored on toothpaste and mouthwash. Graphic layouts were wrapped on actual mock-ups to see the legibility and how it apply on contour shape.



Style Guide and Dieline
FF Meta was chosen as secondary typeface to balance and emphasis the soft curvature the form. The style is clean, timeless, and suits any bathroom.
Making Final Model
The models were 3D printed with ZPrinter, then went through various process of primer spraying, sanding, painting, clear coating, vacuum forming, resin casting, depending on the desired material finish. Lastly, all graphic application was applied with chromatech.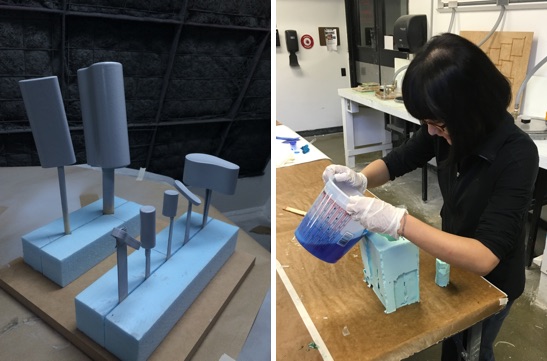 Final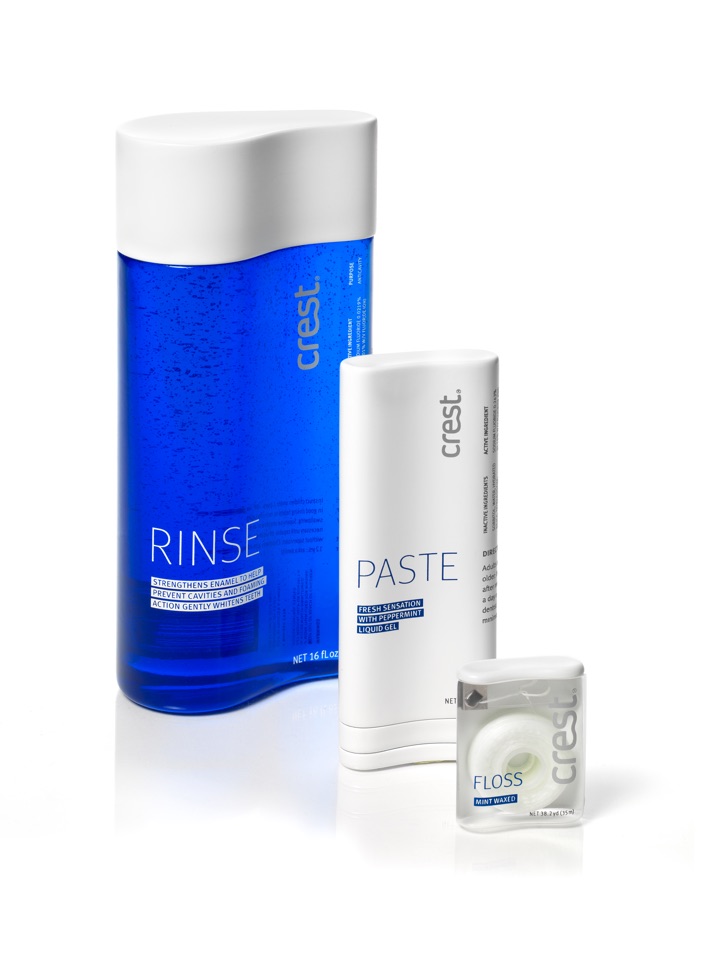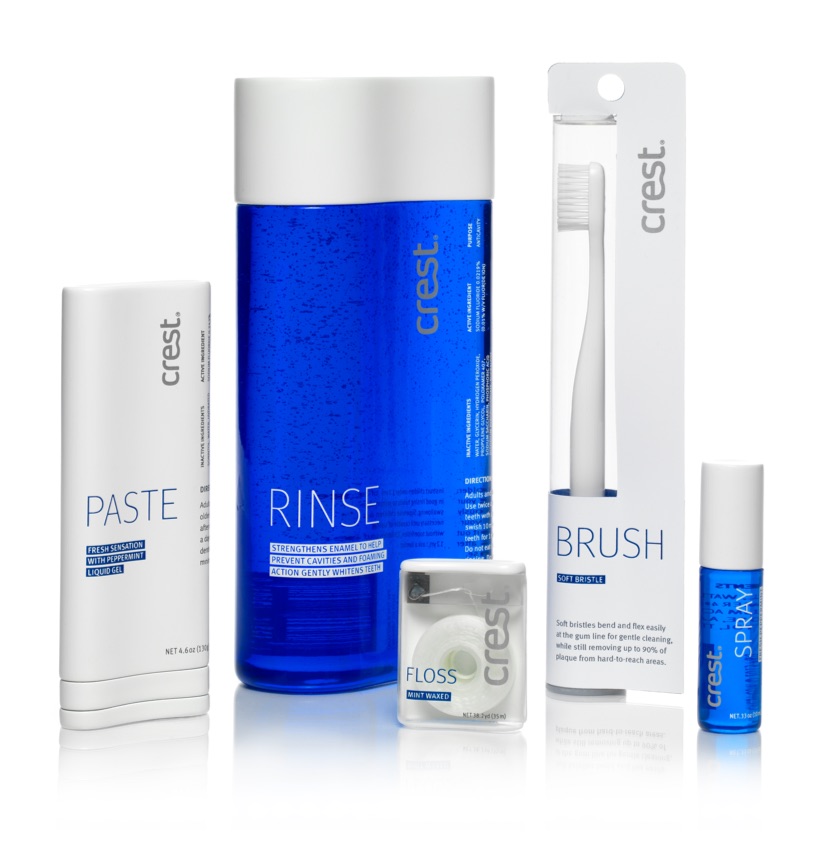 Very Special Thanks to:
Ania B.
Daniela C.
David C.
Martin F.
India H.
Juan-Andrés H.
Karistine N.
Suguru O.
Jeff S.
for Interviews, Advice, and Support.