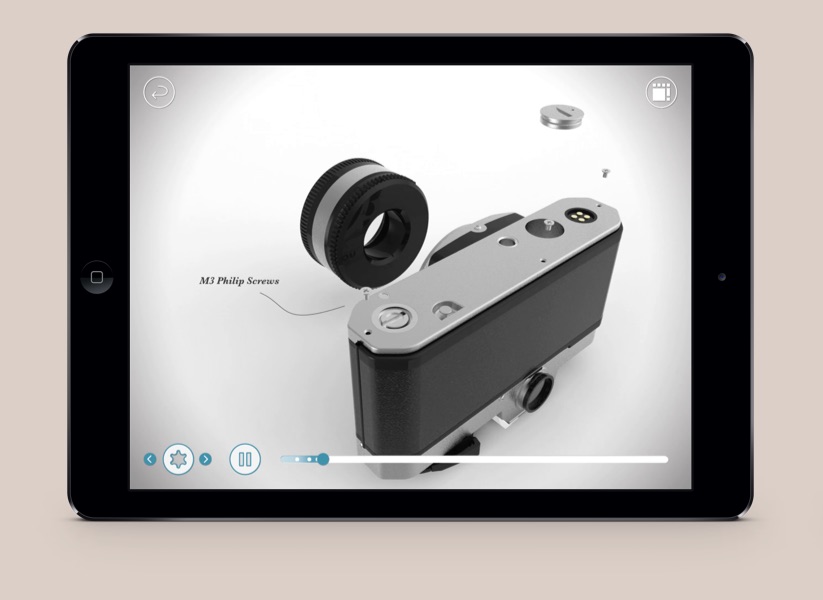 TakeMeApart
Why TakeMeApart?
How things work
How they are made
Why things are designed in certain way
Taking products appart was my very first step in learning product design. I learned so much through the process. However, you don't always have access to the products that you want to see inside. This is why I designed TakeMeApart.
Creating App Icons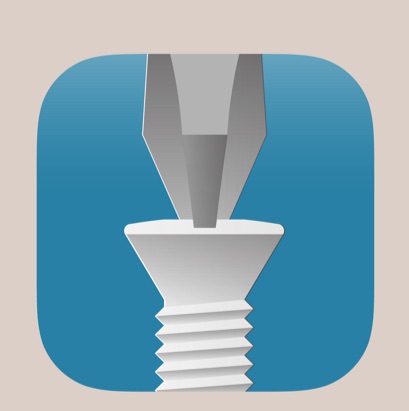 TakeMeApart is an educational app that allows users to virtually disassemble products, and gain better understanding of how products are made and assembled.
Composition Sketches
Flow of App
Special Thanks
Very Special Thanks to Kurtis S. and Darren W. for Advice, and Support.